BACKGROUND
Namaste Corporate Events cc is a VAT registered company and was founded in 1995.  After 20 years, we are still in business and proud to be associated with the most advanced events products & services. The company is supported by affiliates with professional technology and operational products and services in all areas of delivery.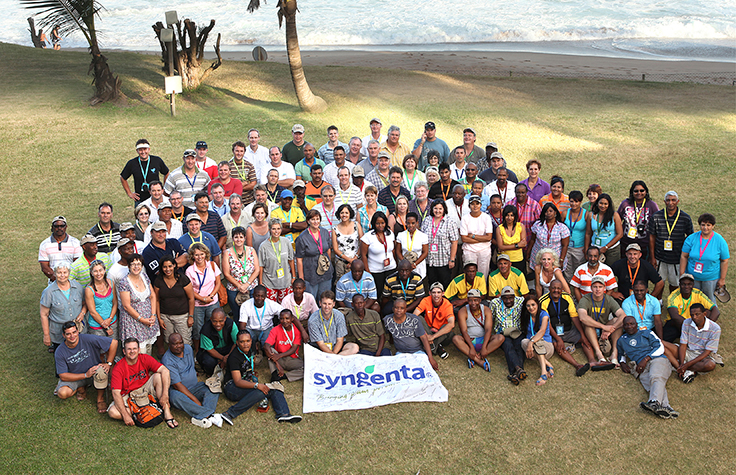 Namaste Corporate Events cc specializes in making unforgettable event memories.Organising a corporate event is a specialist affair.

Namaste, an experienced corporate operator for twenty years, takes full responsibility in the organizing of your event. Backed by associate offices and active contacts in the incentive and hospitality trade across southern Africa, Namaste staff arrange all permits, bookings, transfers, transport and accommodation, diets and medical attention.

Namaste offers companies the total certainty that the clients are happy and in sound health wherever they are, and that any possible contingency is dealt with promptly and professionally.
---
We specialise in managing corporate events, our main focus being complete event coordination from conceptual design, to planning and organising, to personal hands-on management. We plan around any function size, style and budget demand. We have full-time medical assistance (registered paramedics) on each and every event to ensure your peace of mind.

We are proud of the fact that our clients keep coming back, and we are always able to design another unique package to provide the most rewarding experiences of Southern Africa and the world.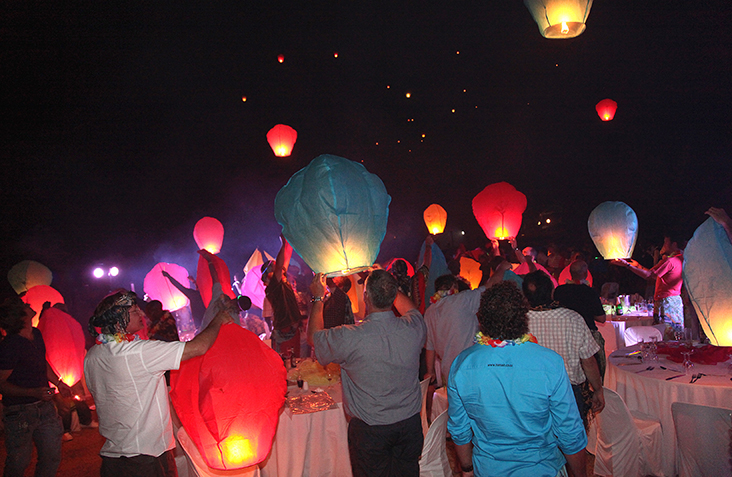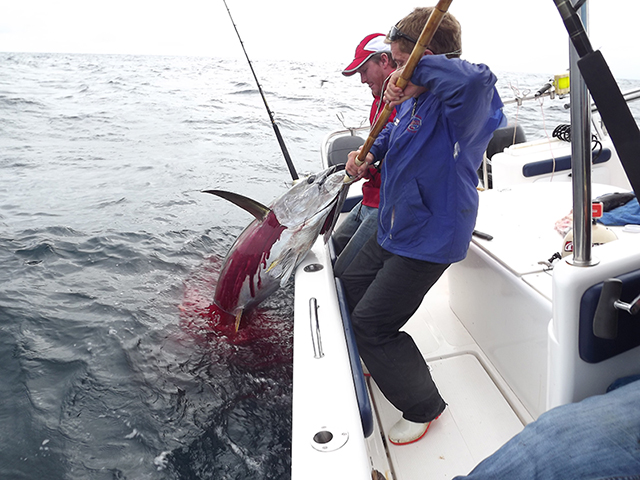 Mission
Be an events company, operating in the local as well as the international corporate market, offering tailor-made products that make us unique in the industry.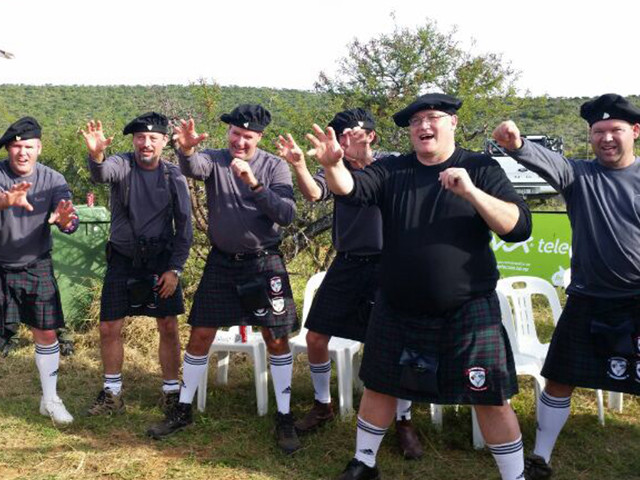 Vision
To act as a professional company in the Events Industry who delivers quality services to our customers and makes unforgettable event memories.