Organizing an event is a specialist affair. Our claim to fame - as many of our clients will confirm - is our unique team approach to our corporate projects. We do not do "just another corporate thing", because that you can do yourself. We are still running free and are not slaves to habit. All our events are unique. Backed by associate offices and active contacts in the incentive and hospitality trade across Southern Africa and the world, Namaste Corporate Events offers our clients over 20 years' worth of industry experience, a national and international network of operators and logistics that keep bringing our clients back. Our longest standing client, Medihelp, now Strata Healthcare, has been with us for thirteen years now!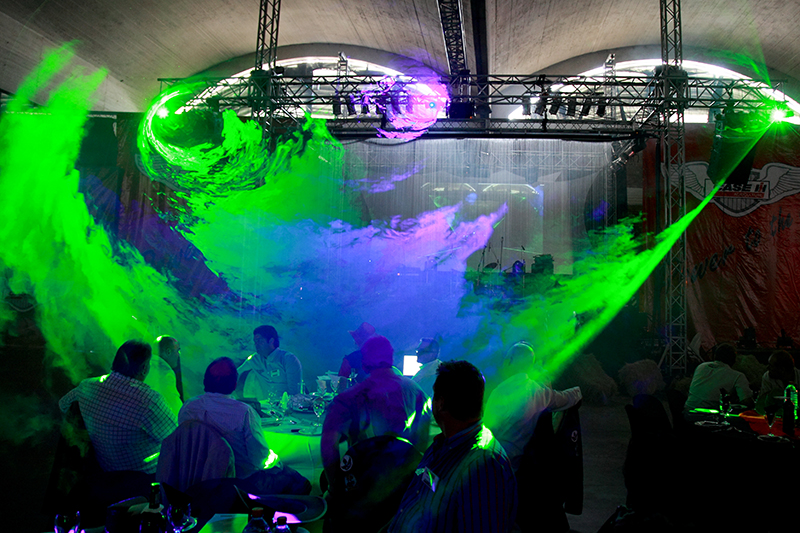 We specialize in managing corporate events, our main focus being complete coordination from conceptual design, to planning and organizing, to personal hands on management in:
Corporate functions / Product launches / Conferences / Corporate breakaways and safaris / Year end functions / Executive break aways
Our services include:
Sourcing a unique venue / Live entertainment and guest artists / Motivational speakers / Décor / Themed Catering / Audio – Visual equipment and technical support / Transfers / International travel and corporate hunting trips / Photo and video coverage for your event (Including drone aerial cover) / Infrastructure (Temporary structures, marquees, fencing, VIP toilets, etc)
The boss said, we may not be the cheapest pack in town, but for your peace of mind we do comply to all statutory compliances, including risk assessment, events safety and security , licensing and medical planning. Don't let your event be shut down because you did not keep the authorities in power happy. We are BEE compliant through our suppliers, enterprise development and social economic development. We even stay on the spoor with technology and offer 'on the spot social media' to let all the lonely souls out there, in on the fun of specific events, giving our clients a unique window for marketing .