Da Boss, aka "Sarel"
Founder & CEO of Namaste Corporate Events cc, which specializes in high-end corporate events, corporate trips and unique event design, from Office Staff Motivational Days, Private Hunting Trips, to Formal awards evenings.
Gerry and Erich - Aka Laurel and Hardy... believe me, as a team they have the same powerful punch when it comes to creativity with Audio and AV matters. Wherever we go, be it in the city or in the most remote wilderness, these two never fail to surprise our clients.
Gerry
---
Gary is a problem solver par excellence. Building structures and stages, planning the layout of what looks...
Erich
---
Erich is the creative visionary who can turn a parking basement into an amazing galaxy world, complete with...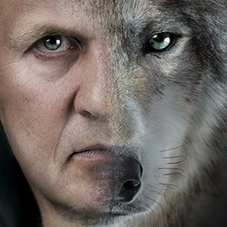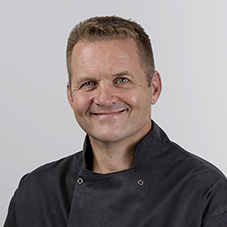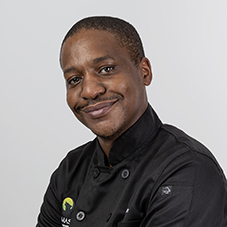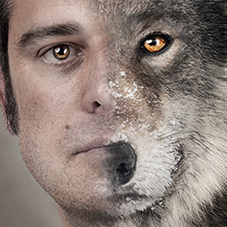 Watch out, Jamie Oliver - our catering team, Dirk, Steven and John, will create a perfect food solution for you. These restaurateurs who also own a restaurant in Pretoria East, are our official caterers. We at Namaste Corporate Events believe that catering is a very important part of a successful event. Not only does it add to the uniqueness of our events, but we also take good food seriously. It must not be "common", as Nataniel would say. Whatever challenge we throw at our catering team, from sourcing fresh produce at local markets with great care in the most remote areas, to a formal seafood dinner on a remote Mozambican beach, to a dinner for 150 guests in a parking basement, to serving delicious snacks at 10 000 feet in a Douglas DC 4 Skymaster, they have proven that they can work in difficult circumstances. They have a passion for good food and are excellent in setting up and matching menus with our destinations. Our clients rave not only about our good food, but also about the presentation thereof and the whole dining experience.